Courses


Publications


Documentation


Case report


Consultation


Courses submission form!


School students pages




News


02.10.2010
11th ESTES meeting held in Brussels

Dear collegues,
From 15-18th May 2010, in Brussels has been held very successful 11. European Congress of Trauma and Emergency surgery (ESTES). More about Congress you can see on www.estescongress2010.org.
Mitkovic School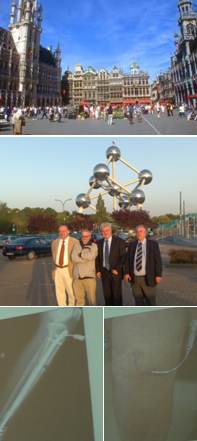 Search site by any word or precise words.