Courses


Publications


Documentation


Case report


Consultation


Courses submission form!


School students pages




News


23.5.2005
Invitation from, Switzerland

During December 2005 courses in Davos (Switzerland) professor Mitkovic presented latest results of his research in external and internal fixation.

On the photograph below it is AOAA members after lunch organized on the top of Parsen (prof. Mitkovic is 7th in upper row from left to right)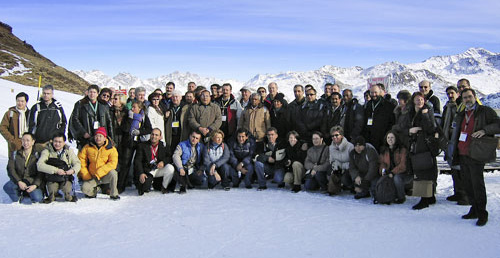 Search site by any word or precise words.