Courses


Publications


Documentation


Case report


Consultation


Courses submission form!


School students pages




News


27.3.2016
INTERNATIONAL MEETING

Russian Ilizarov Scientific Center "Restorative Traumatology and Orthopaedics" MH RF, under the auspices of international nonprofit organizations
ASAMI International, ASAMI Russia, ASAMI North America, International Meeting «ILIZAROV READINGS» 16-18 June 2016, Kurgan.
By clicking on: MEETING INFORMATION all information will be opened.
Photo below: G. A. Ilizarov



MEETING INFORMATION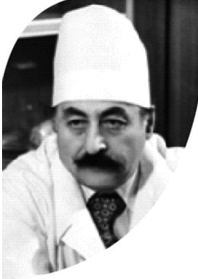 Search site by any word or precise words.